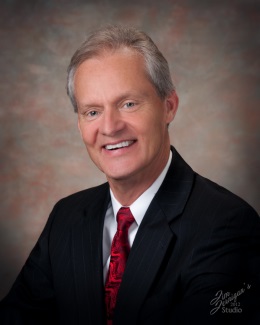 Good mediators facilitate communication between the parties. Great mediators help the parties evaluate the respective strengths and weaknesses of their positions to create a realistic framework for an agreement.
Mediators who view their role as little more than messengers always disappointed me.  I wanted a proactive third party to assist in settling a case I had already made every effort to settle with opposing counsel informally. Good lawyers don't need messengers, they need an experienced and pro-active mediator.
My post-judicial practice is entirely focused on mediation. Over the last ten years, I have mediated over one thousand disputes with an outstanding success rate. I work diligently to serve as a great mediator. References are available upon request.
Services in: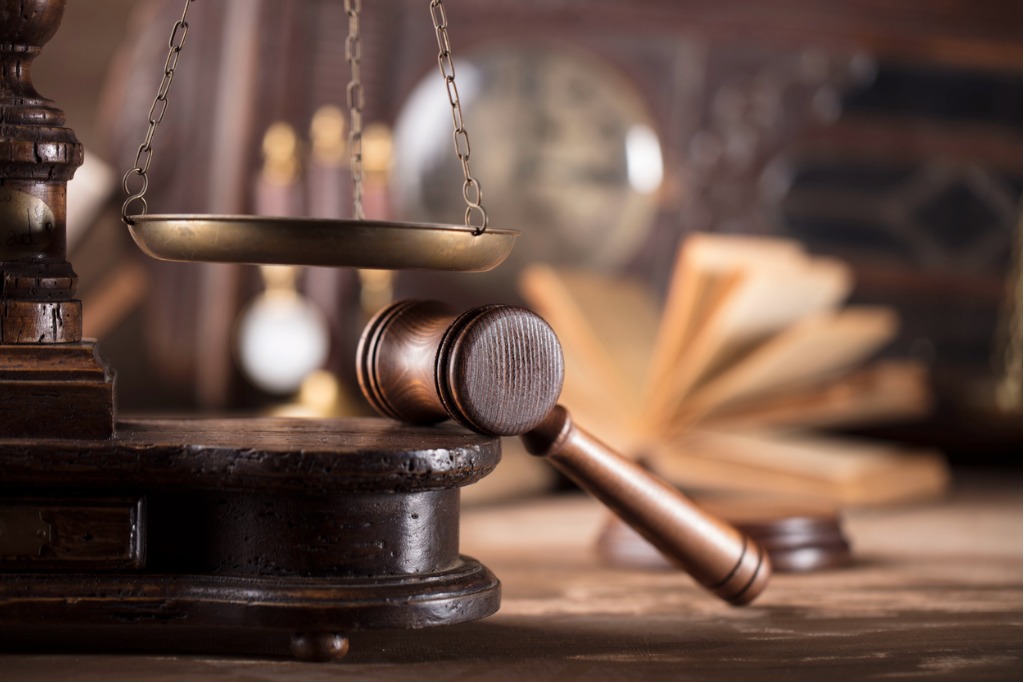 ✓ General business and complex civil mediation
✓ Eminent Domain
✓ Arbitration
Mediations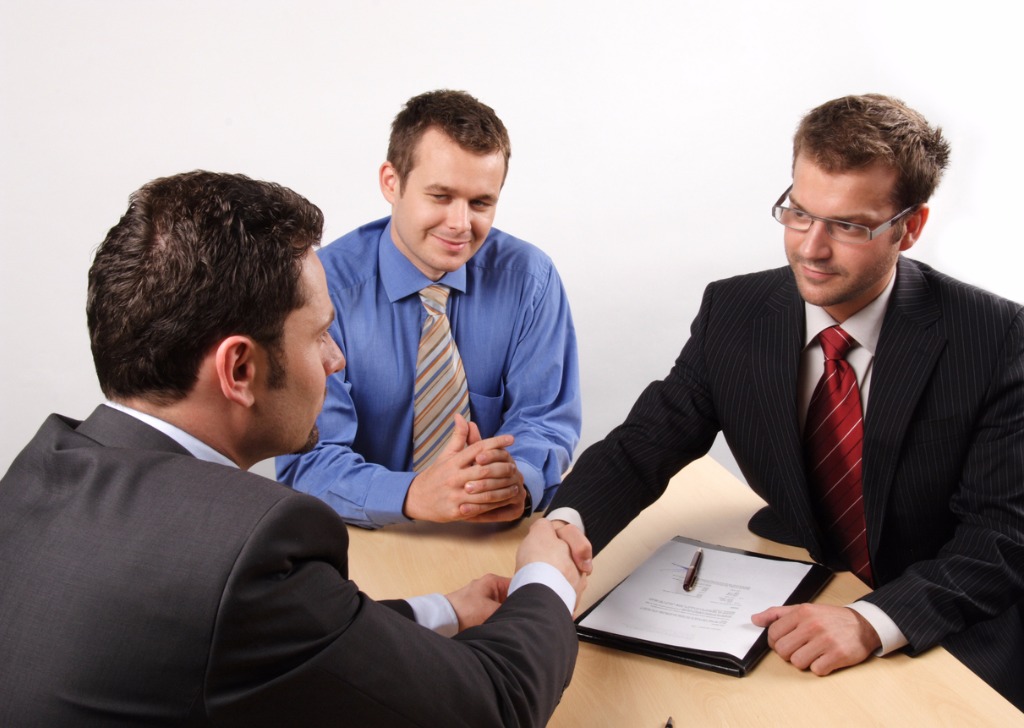 Over 1,000 mediations done to hundreds of satisfied clients
I can't say enough about how thoughtful and thorough, Mr. Spivey is.

Michael Ott


11/20/2018

Mr. Spivey was able to help the parties reach resolution of a very difficult case. Without his expertise, the case would not have settled. I recommend him to anyone seeking a skilled mediator.

Menelaos Papalas


6/15/2018

Attorney Spivey's experience and background in the legal field is extensive. His knowledge affords him the ability to offer a unique perspective to better facilitate dialogue towards settlement. I would recommend his services wholeheartedly.

Josue Merino


10/18/2017

Professional and effective mediator; knowledgeable and great facilitator.

Michael Sheridan


10/17/2017

Mr. Spivey did all any mediator can do to help adverse parties settle a very difficult set of claims. He was sincere in his discussions with the lawyers and the clients and directed them to meaningful considerations and alternatives. He also sacrificed a personal engagement to finalize the settlement. Excellent all the way around!

Don Smith


9/26/2017

Mr. Spivey conducts a thoughtful mediation and I am happy with his work.

DeeDee Stewart


9/26/2017

Joseph Hanratty


9/26/2017

Professional with a solid understanding of all potential legal issues that helped bring the sides closer to a settlement agreement.

Law Partner


9/26/2017

Excellent, energetic and bright mediator. I would highly recommend Mr. Spivey.

James Tarquin


9/26/2017